FIESTA ONLINE TOURNAMENT - CELEBRATE WITH THE COMMUNITY!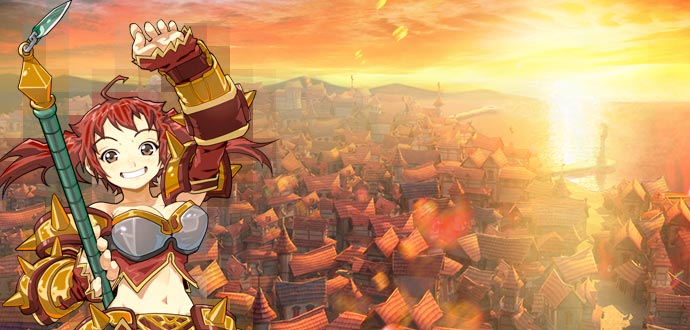 06.06.2014
Fiesta Online celebrates 20 million level-ups and organized to mark the occasion a big tournament.
Now you have the opportunity to measure yourself with national and international opponents and win great material and cash prizes. To participate in the Fiesta Online tournament, you just need to log in on the international server 'Isya' and download a special tournament client. Because players from around the world come together, the competition takes place in English. If you would prefer to play in your languge, you can use your usual client to participate in a smaller national tournament in which you however can earn some smaller prizes.
play now
You might also be interested in: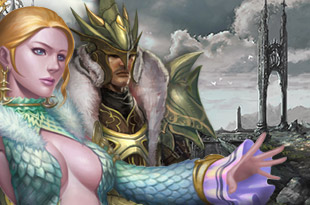 Last Chaos Europe