The Porthis region opens the doors for you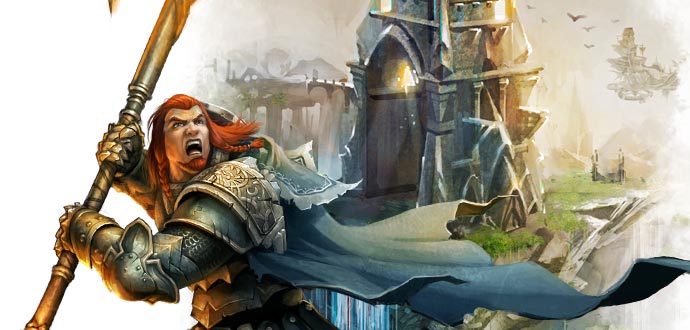 22.05.2014
The free2play MMORPG Dragon's Prophet received a new region with the last content patch, so you won´t get bored! It is the mountain region Porthis.
In Porthis two brand new adventure dungeons, an open-world boss and the hidden paradise of the immortals await you. In addition to the new content the level cap has been increased to level 98.
The history of the new region revolves around the tree folk of the Treant who inhabit the plateaus of the mountain region along with a few humans. The already mentioned "hidden paradise" is really hidden, only the adventurers among you will be able to see the sight of this highlight of Porthis. In addition, there are also new armor sets for your hero and some new dragons for the ones that want to catch all dragons among you.
play now
You might also be interested in: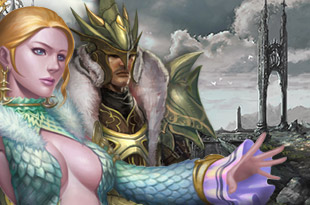 Last Chaos Europe