Pirate Galaxy

In the free2play SciFi browser game Pirate Galaxy you will conquer the space as a pirate and save humanity from destruction. For this you can complete exciting and challenging missions which will help you improve your spaceship. Band together with other players to ship squadrons or clans and prevent the further spread of the hostile alien race Mantis in the universe.
Enjoy the detailed 3D graphics directly in your browser
Experience the exciting story of Pirate Galaxy and the atmospheric music
Battle your enemies in real time on planets and in space
Discover a huge gamewolrd with countless planets and star systems
Compete head to head with other space pirates and clans
Make your decision: play directly in your browser or download a small client
Info
Energy
The different abilities in the free2play online game Pirate Galaxy are only possible through energy balls. These are found on all planets in the universe and your ship can absorb a different pool of energy, depending on its rank.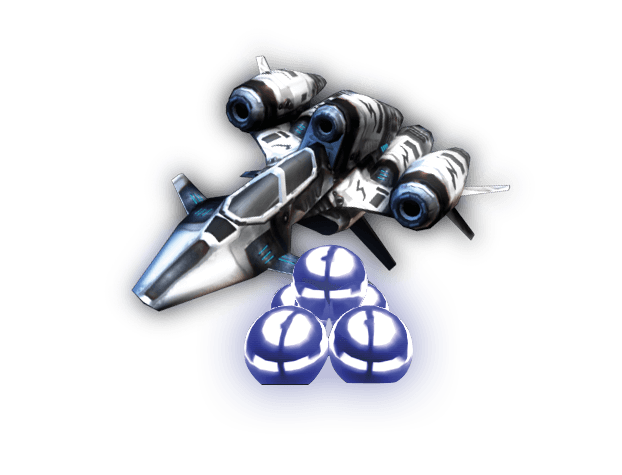 Cryonite crystals
The main energy source of the alien race Mantis in Pirate Galaxy. You need the Krionitcrystals among other things to improve your spaceship. You can earn them through completed missions as well by destroying enemy Mantis ships.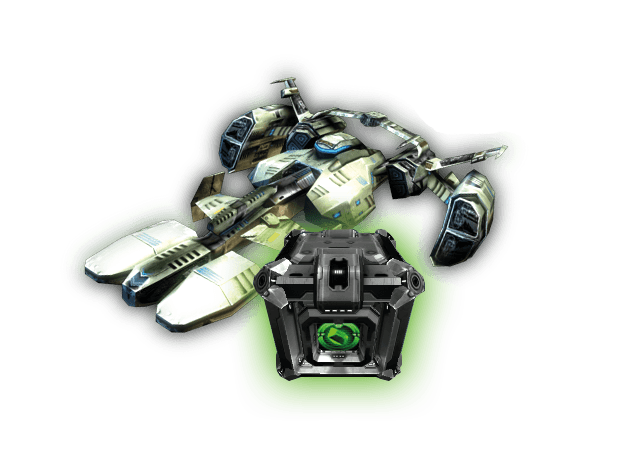 Construction Plans
As soon as you find in the vast universe of Pirate Galaxy some blueprints you should take them as fast as possible to your ship. They will bring you different pieces of equipment or adaptations such as new camouflage colors. You will also find in the context of some missions different blueprints.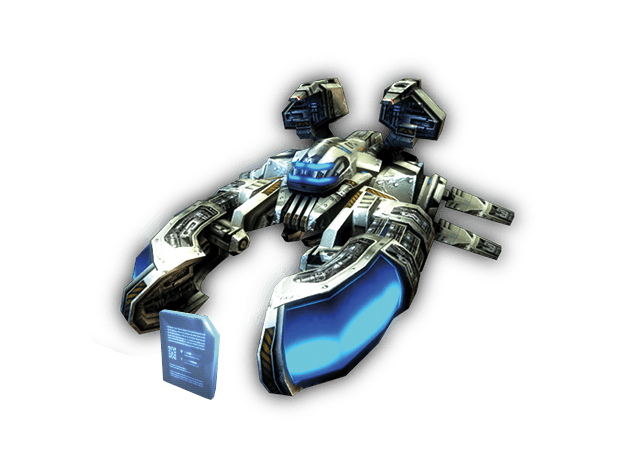 More Information
For more information about Pirate Galaxy visit the official
Homepage
.
Energy

Cryonite crystals

Construction Plans

More Information