Goodgame Gangster

Carry out murder missions on behalf of the Godfather or show other players that you're not afraid to find a horse's head in your bed. Weapons and body armor can be exchanged for gold at the blackmarket merchant of your choice. Band together with other players and form a family in multiplayer mode; then dole out commands as the Godfather.You want to level up quickly? Select Survival jobs, master gang wars, engage in Wanted battles and be seen in the hood 24/7 – this is how to quickly collect money and gold. Hand-picked, powerful pets and bodyguards ultimately form the fine line between you and your opponent. Ahh yes, and never reject a free drink as a reward for winning a family feud.Welcome to the Goodgame Gangster family!
Exhilarating missions and dangerous opponents
Conquer entire cities, district by district
Hundreds of cool items to improve your customizable avatar
Found families with other players
Lots of bonus missions that reward you with specialized equipment and additional experience
Oyun Bilgisi
Family
New York mobsters always put "la famiglia" first. Never forget that simple rule, or you will quickly find yourself with one ear less in some dark alley. The more powerful your family, the better your rewards become.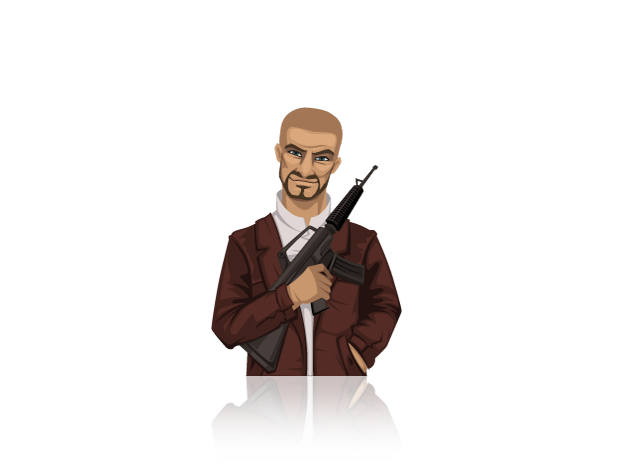 Classes
Whether you're a scrapper, rogue or strategist, all three classes start off with different strengths and weaknesses, but have the same opportunities to reach the top, as is the American way. Distribute your gold and experience points wisely between attack, endurance, luck and resistance.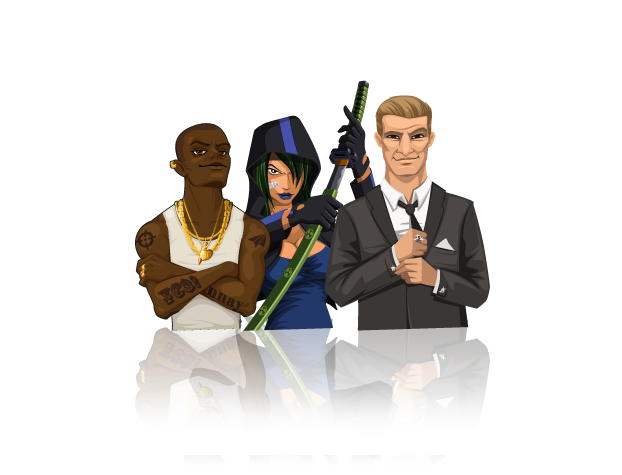 Weapons
Beat one of the rare dead or alive characters in battle and you will receive a legendary weapon!