Undermaster

You don't think getting goosebumps and laughing off one's chair are mutually exclusive? Then Undermaster, this virtual descent into online strategy gaming, is just the thing for you! This eerily beautiful browser game will take you deep below the surface.
Build your personal dungeon and expand it over six levels. Eight different room are initially available to you. No mysterious creature of below can withstand such splendor in darkness. But you need not fear them, or at least not excessively. Earth imps, vampires, warlocks and goblins offer you their services, use them wisely and manage your very own monster dungeon as a truly forward-thinking Undermaster!
Legendary setting deep below
Eerily beautiful characters and decorations
Exciting quests and battles against other players
Regular events and new items
Oyun Bilgisi
Creatures
A mighty dungeon will not maintain itself! Plenty of strategy, good planning and the assistance of various ghastly creatures of the underworld will be required. Attract them and then profit from their magical powers. Treat them well and a valuable tip at this point: place a dining table in the room as soon as possible...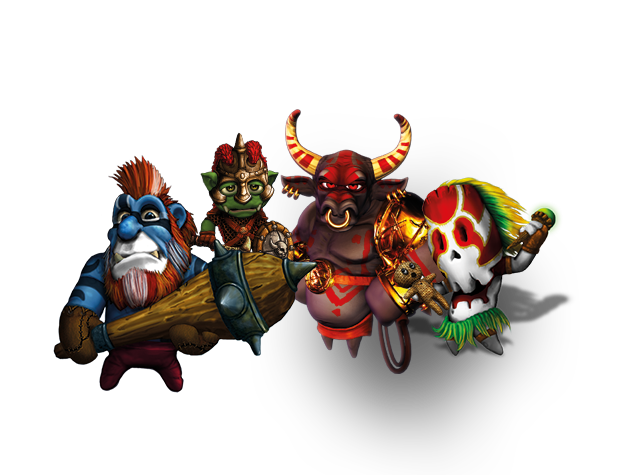 Sound
What would a vault full of quaint monsters deep below the surface sound like you ask yourself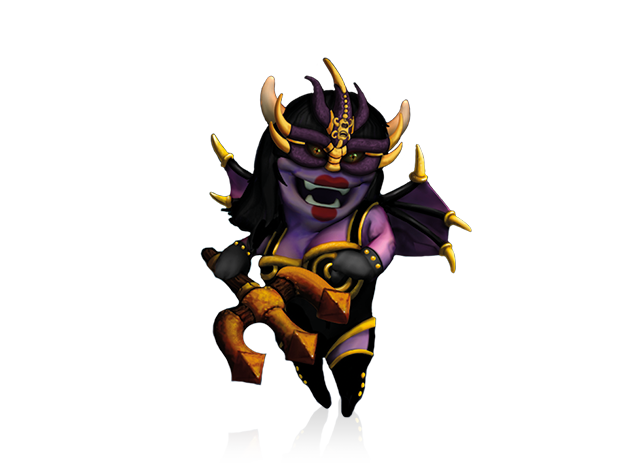 Tinkering
Goblins and a modularized system... you'd think that these creatures came straight from Sweden. Simple things such as a grill, a sink or an equipment cabinet are put together for you from countless components by these sinister craftsmen. Just exercise a little patience and always make sure the larder stays fully stocked for your diligent monsters.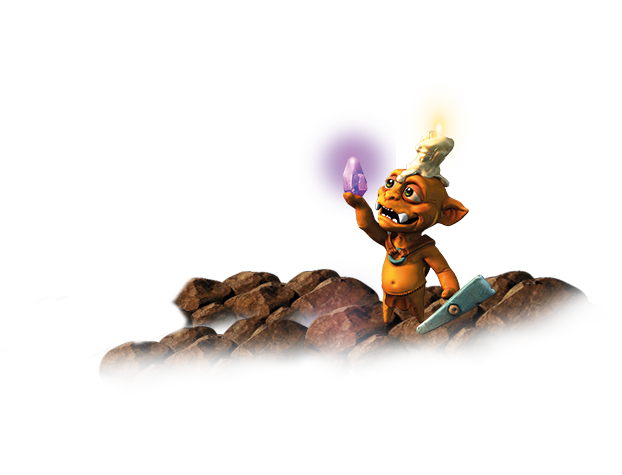 Creatures

Sound

Tinkering